Our partners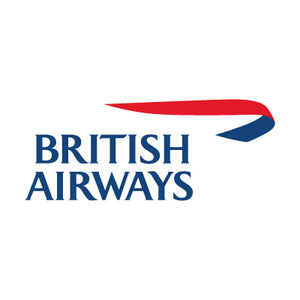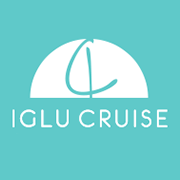 Order your test
As soon as you book your holiday, order your test package from Chronomics. Your pre-departure test will arrive within 1-3 working days.
Take the test
Following the advice included, take the test using the swabs and the lateral flow device provided. It should only take a few minutes to do this.

Receive certificate in 20min!
Our Rapid Antigen test kits usually give you a result in just a few minutes. Once you've got one, confirm it with us and we'll automatically generate a certificate to travel in your Chronomics online dashboard. Have an enjoyable cruise!
Industry-trusted testing from Chronomics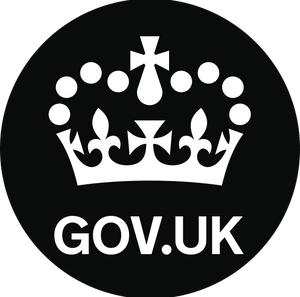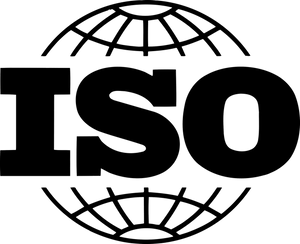 Frequently asked questions